Things to Do in and Near Red Bluff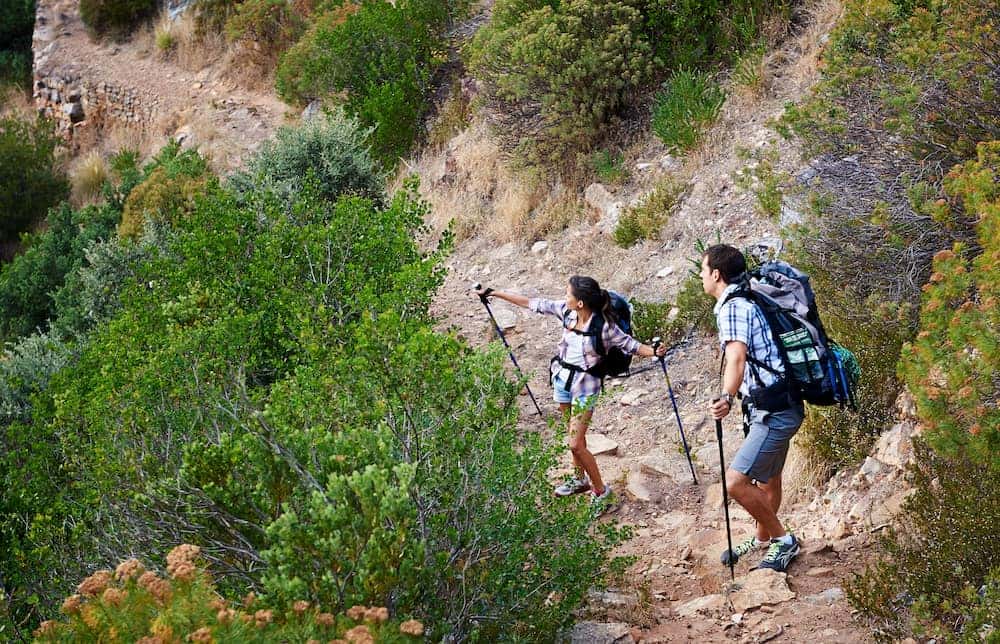 While Mount Shasta is arguably one of the top draws for visitors to our area, particularly those Jeep Wrangler adventurers who love to explore the trails and byways, there are plenty of other activities to do in and near Red Bluff, CA to suit just about any taste. Here are a few of our favorites we think you should check out.
Gaumer's Jewelry and Museum
A family-owned jewelry store since 1967, Gaumer's caters to those with unique tastes with custom pieces made right on site. The store doubles as a museum and lapidary shop with dozens of examples of stones from around the world including gold, crystals, precious, and semi-precious stones of every shape and hue. You can even purchase the equipment to work your own at home!
Location: 78 Belle Mill Road, Red Bluff, CA
Hours: Monday – Friday, 9:00 AM – 5:00 PM
Pumpkinland Chocolate Company
If you're looking for a treat to take back on the drive to Yreka, Pumpkinland might be just the place for you. They feature a wide array of hand-crafted treats including truffles, toffees, brittles, and even tasty ice cream that will make you wonder why you didn't stop by sooner, and when you can come back again.
Location: 12000 Ca-99 E, Red Bluff, CA 96080
Hours: Tuesday – Sunday, 11:00 AM – 5:00 PM
Route 36
Historic Route 36 is the perfect place to take that new RAM truck for a Sunday drive. The road starts just south of Eureka and takes drivers east across a range of topographies and into the Lassen National Forest. Route 36 links Historic Hwy 101 and U.S. Route 395 and is a top choice for motorcycle riders because of the stunning scenery and its winding design.
Sacramento River Bend
The Sacramento River passes through Redding and down to Red Bluff, creating some majestic scenery along the way, but none may be more stunning than the Sacramento River Bend. This outstanding natural area is quiet and unpopulated, the perfect contrast to the chaos of the city. Explore the hiking trails, kayak, fish, boat, or just bring a book and take in the peace and quiet.
What Are Your Favorite Attractions Near Red Bluff?
Did we pick your favorites? Let us know in the comments section below – we would love to hear from you! We enjoy being your guide to the Mount Shasta area. Check out our suggestions for museums and more below!
---
More Local Tips
Located six miles west of Redding, you will find reminders of the former mining town of Shasta City. Some of these buildings have been restored, such as the County Courthouse, which is now home to a stunning collection of artwork as well as plenty of historic exhibits. What else can you find at Shasta State…

Mount Shasta is not only a prominent northern California landmark, but it's also, to coin a phrase from the classic film The Maltese Falcon, "The stuff that legends are made of." Rising to an elevation of 14,179 feet, Mount Shasta is indeed impressive, and it's no wonder it has been the inspiration for a variety…

The best Christmas events of 2018 are happening in and around the Mount Shasta area, giving you the perfect opportunity to show off your new RAM 1500 accessories while spreading a little good cheer to those you love. Check out our favorites here, then read on for more information on activities in and around the…