Looking for the Best Things to do in Mount Shasta?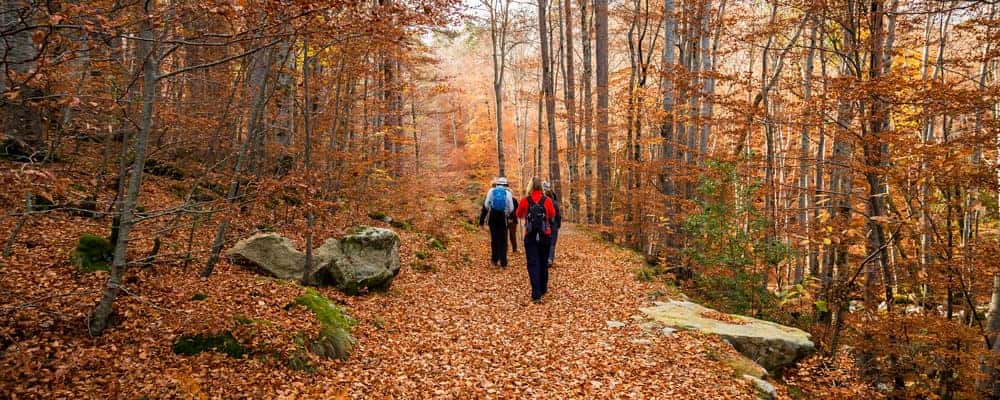 Mount Shasta's single peak is a jewel of the Cascade chain that rises to a height of 14,179 feet to dominate the landscape of northern California. If you don't quite feel like attempting the summit, you can always enjoy some of these fantastic things to do in Mount Shasta.
Hiking and Camping
Nature is the main attraction in this area, so it's no wonder that our customers always ask about the best Mount Shasta hiking trails! Trails are usually open between June 1st until late October depending on snow and weather conditions, so take the chance to enjoy stunning scenery whether on short hikes like John Everitt Vista Point or longer treks up to Whitney Falls. You'll also find plenty of rough and remote campsites and developed sites with hookups and showers.
Bird Watching
Budding ornithologists shouldn't miss out on a trip to Mount Shasta. You can even enjoy this new hobby while you're exploring our favorite Mount Shasta hiking trails! Its rich diversity of vegetation, geology, and climate has formed a haven for hundreds of bird species. Find waterfowl in the wetlands and keep your eyes peeled within the largest concentration of Bald Eagle in the lower 48 states at The Klamath Refuges.
Caves
Want to get a little more adventurous? Cave exploring ranks among one of our favorite things to do in Mount Shasta! There are quite a few local caves you can explore on your own if you bring a flashlight, sturdy footwear, and water. If you want to get beneath the ground without going by yourself, take a tour of the Lake Shasta Caverns.
Cycling
You can cruise past ranches and hay fields on a valley ride, take in waterfalls and glacially-carved alpine lakes on a river ride, or check out one of the gentle to moderate mountain bike rides in the Medicine Lake Highlands.
Fishing
Mount Shasta is home to rivers, streams, and lakes, so it's a natural place to bring your fishing gear for some time on the water. Mt. Shasta Fish Hatchery, which is one the oldest operating hatcheries in the West, puts trout in nearby lakes and streams.
We Love Talking About our Local Attractions
Here at SJ Denham Chrysler Jeep Dodge Ram, we're just as thrilled to talk about local hotspots and date night ideas as we are to give fantastic offers and incentives on the latest lineups from Chrysler, Dodge, Jeep, and Ram. To find out more, don't hesitate to contact us today! We'll help you with everything from discovering museums to finding the perfect Pacifica configuration or learning about oil changes.
That's why we've collected a selection of our favorite things to do in Mount Shasta, replete with Mount Shasta hiking trails and info on the best time to visit Mount Shasta. No matter what you're looking to do in the area, we're ready to help! Contact us to learn more about the best Mount Shasta hiking trails or if you have any questions for our team. Also be sure to learn more about things to do in Red Bluff if you need more ideas!
More from SJ Denham Chrysler Jeep Dodge Ram
Located six miles west of Redding, you will find reminders of the former mining town of Shasta City. Some of these buildings have been restored, such as the County Courthouse, which is now home to a stunning collection of artwork as well as plenty of historic exhibits. What else can you find at Shasta State…

Mount Shasta is not only a prominent northern California landmark, but it's also, to coin a phrase from the classic film The Maltese Falcon, "The stuff that legends are made of." Rising to an elevation of 14,179 feet, Mount Shasta is indeed impressive, and it's no wonder it has been the inspiration for a variety…

The best Christmas events of 2018 are happening in and around the Mount Shasta area, giving you the perfect opportunity to show off your new RAM 1500 accessories while spreading a little good cheer to those you love. Check out our favorites here, then read on for more information on activities in and around the…