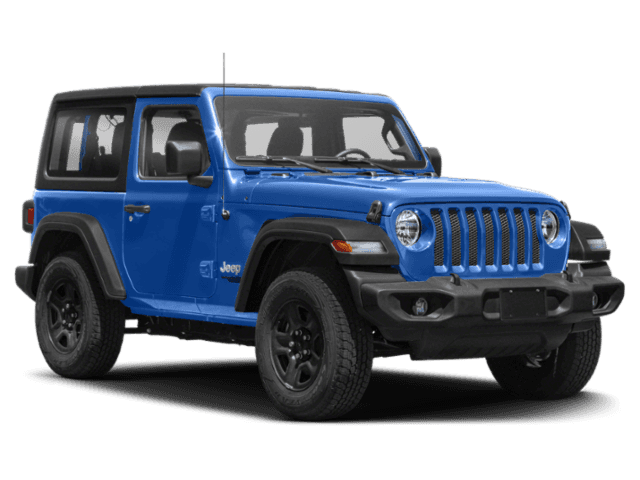 2019 Jeep Wrangler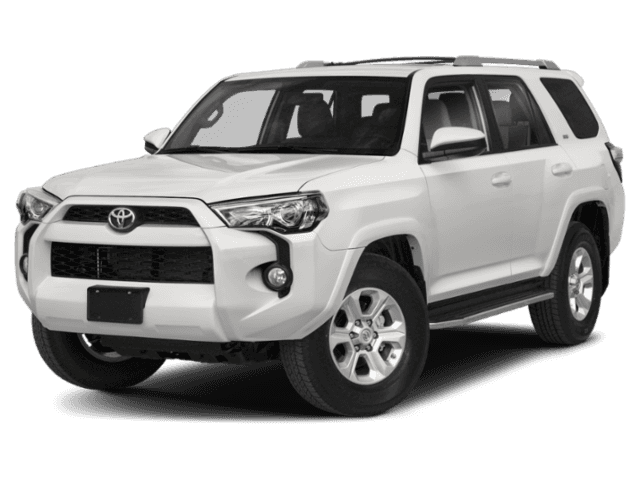 2019 Toyota 4Runner
Full-Time Four-Wheel Drive
Jeep Wrangler vs. Toyota 4Runner
Are you trying to decide between the Jeep Wrangler vs. Toyota 4Runner? Allow us to help! While these two vehicles are among the most popular rugged SUVs on the market today, we found that the Jeep Wrangler specs truly shine in an SUV comparison. From horsepower to drivetrain to features, take a look at our research below to see why the Wrangler is the king of the road.
Performance
Between the Jeep vs. Toyota, it might not surprise you that the Jeep is a tougher vehicle than the Toyota. The Jeep Wrangler has a standard 3.6L DOHC V6 with 285 hp, paired with your choice of a 6-speed manual or 8-speed automatic transmission. The Toyota 4Runner, on the other hand, falls a little short with only 270 hp from its standard 4.0L DOHC V6. Further, the 4Runner only offers a 5-speed automatic transmission, which lacks the precision of the Jeep's 6-speed and the smoothness of the Jeep's 8-speed transmission. The Wrangler even offers an optional 2.0L turbo 4-cylinder with even more horsepower, topping out at 295 hp, which surpasses the 4Runner's performance even more. Clearly, the Jeep Wrangler is the stronger SUV.
Features
The Jeep Wrangler specs are top-notch, but what about the features? Between the Jeep Wrangler vs. Toyota 4Runner, the Wrangler wins yet again:
The Jeep Wrangler has a standard Full-Time Four-Wheel Drive System that helps tackle tough terrain with ease, while this feature is extra on the 4Runner.
The Jeep Wrangler offers a Regenerative Braking System to convert inertia into usable energy, but the 4Runner does not.
The Jeep Wrangler offers an automatic engine start/stop system to conserve power when stopped, but the 4Runner does not.
All in all, the Jeep Wrangler is the better engineered vehicle. Not only does it offer more features than the Toyota 4Runner, but you won't have to spend the extra money for components like four-wheel drive on the Wrangler.
Take Your Test Drive Today
You've read our SUV comparison of the Jeep Wrangler vs. Toyota 4Runner, now take the show on the road with a test drive at SJ Denham CDJR! Our experts can help you find the 2019 Jeep Wrangler model option that suits your lifestyle and budget, so stop by the dealership today and compare Jeep Wrangler vs. Rubicon.