How to Check Transmission Fluid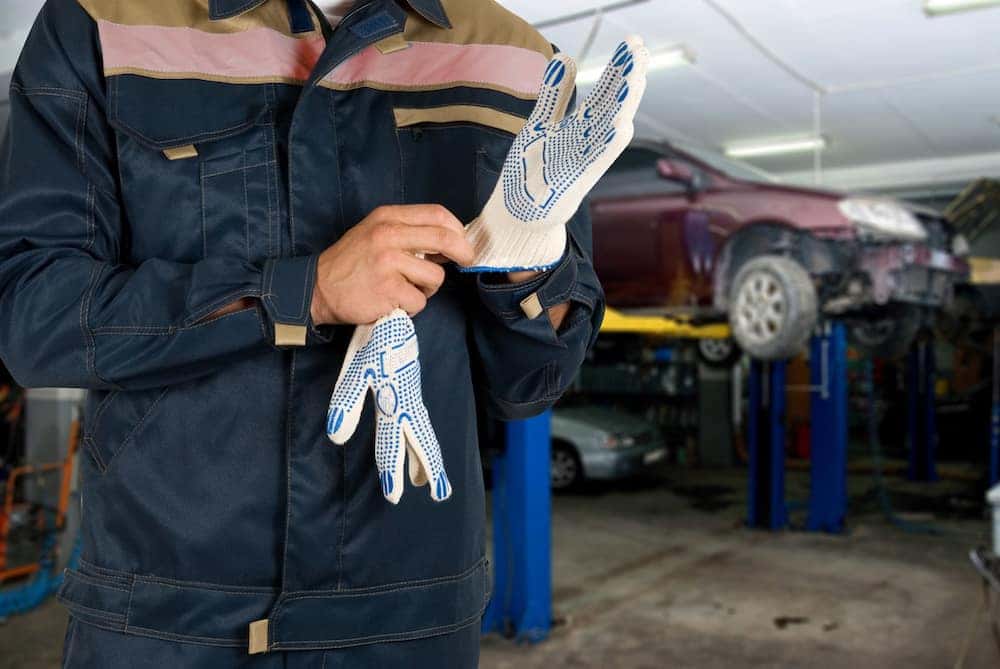 Vehicle maintenance is essential to the health, performance, and durability of your vehicle, even if you're the owner of a rugged vehicle like the Ram 1500 or Jeep Wrangler. That's why it's important to check your vehicle's fluid levels regularly, including your transmission fluid. Find out how to check your transmission fluid here, and then get your transmission fluid replacement taken care of at SJ Denham CJDR in Mount Shasta.
How Often Should I Replace My Transmission Fluid?
Transmission fluid change intervals are much longer than oil change intervals. Most makes and models require transmission fluid replacement every 30,000 to 60,000 miles, though this can vary depending on the conditions the vehicle is driven in and the manner in which it is driven. If a vehicle has been under heavy use, it could need to be replaced as often as every 15,000 miles.
Step-by-Step Transmission Fluid Check
Locate the dipstick: On a front-wheel drive car, the transmission fluid dipstick is usually located near the front of the engine sticking out of the transaxle. On rear-wheel drive cars, it is located near the rear of a typical 4-cylinder engine.
Remove the dipstick: Let your engine run for a couple minutes, put the car in park, and pull out the dipstick with the engine still running.
Check fluid quality: Use your finger to touch the fluid to check the fluid quality. If it smells bad and/or has grit in it, then it needs to be replaced. It should be clear or pink in color.
Check fluid level: Wipe the dipstick with a clean rag, insert it, and pull it back out. Check to see that it reaches the "full" line on the dipstick.
Schedule CDJR Service in Mount Shasta
Find out more important aspects of auto maintenance with our useful service video library, and count on the team at SJ Denham CJDR for all your auto maintenance needs near Red Bluff, including transmission fluid replacement, timing belts, and oil changes. Check out our current service coupons online. From learning the difference between buying and leasing to maintenance help, we're always ready to help!