Holiday Activities in and Around Mount Shasta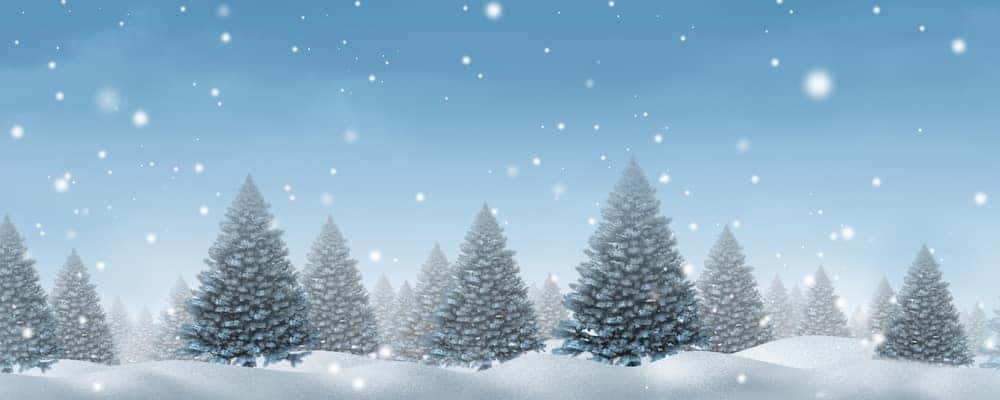 The best Christmas events of 2018 are happening in and around the Mount Shasta area, giving you the perfect opportunity to show off your new RAM 1500 accessories while spreading a little good cheer to those you love. Check out our favorites here, then read on for more information on activities in and around the Redbluff area. Also be sure to see our list of things to do in Red Bluff!
Victorian Christmas
A Yreka area favorite, Journey to McCloud every Saturday in December to take part in their Victorian Christmas celebration. Shop in local stores for unique gifts, cheer on the dog and pony parade, or watch in awe as Santa makes his grand entrance on a vintage fire engine and stops for photos, cider, cocoa, and merriment.
When: Saturdays in December
Where: Mainstreet, McCloud, CA
Cookhouse New Year's Eve
Ring in 2019 in style at the Cookhouse. Enjoy a delicious dinner with a wide selection of entrees including vegetarian options, as well as dessert, appetizers, and a champagne toast at midnight as well as live entertainment from DJ Jake Easy. It's a fun and tasty way to welcome the New Year with all your favorite people.
When: December 31, 2018 – January 1, 2019, 5:30 PM – 1:30 AM
Where: The Cookhouse, 10300 Bridge Bay Rd., Redding, CA
Enjoy Mount Shasta!
At SJ Denham Chrysler Jeep Dodge Ram, we do more than just help you learn the difference between buying and leasing. We're your guide to Mount Shasta and beyond! Whether you're skiing or snowboarding Mount Shasta or checking out the many attractions that draw thousands to Red Bluff every year, there is no place quite as special to spend your holiday season than Mount Shasta, California. Come visit the Chico region and see for yourself today. At SJ Denham Chrysler Jeep Dodge Ram, we don't just help you find a new car or learn how to lease with poor credit – we're your local guide as well!
More Local Tips
Located six miles west of Redding, you will find reminders of the former mining town of Shasta City. Some of these buildings have been restored, such as the County Courthouse, which is now home to a stunning collection of artwork as well as plenty of historic exhibits. What else can you find at Shasta State…

Mount Shasta is not only a prominent northern California landmark, but it's also, to coin a phrase from the classic film The Maltese Falcon, "The stuff that legends are made of." Rising to an elevation of 14,179 feet, Mount Shasta is indeed impressive, and it's no wonder it has been the inspiration for a variety…

The best Christmas events of 2018 are happening in and around the Mount Shasta area, giving you the perfect opportunity to show off your new RAM 1500 accessories while spreading a little good cheer to those you love. Check out our favorites here, then read on for more information on activities in and around the…